As part of our development, we are now a Service Partner for Frascold's compressors in the Nordic region.
Frascold strengthens its presence in northern Europe and announces the important partnership with Kompressorteknik, a service center with a long experience and high quality service, also for compressor auditing in its workshop in Norrköping, Sweden.
The collaboration will be an opportunity for Frascold to strengthen its ability to better serve and support customers locally, in an exciting market that focuses on sustainability and energy saving.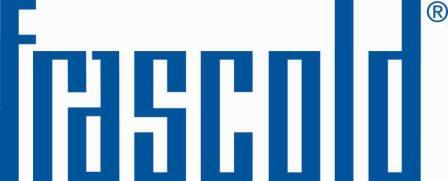 Are you wondering more about this?
I can answer your questions!
Sebastian Jansson
Inner Sales