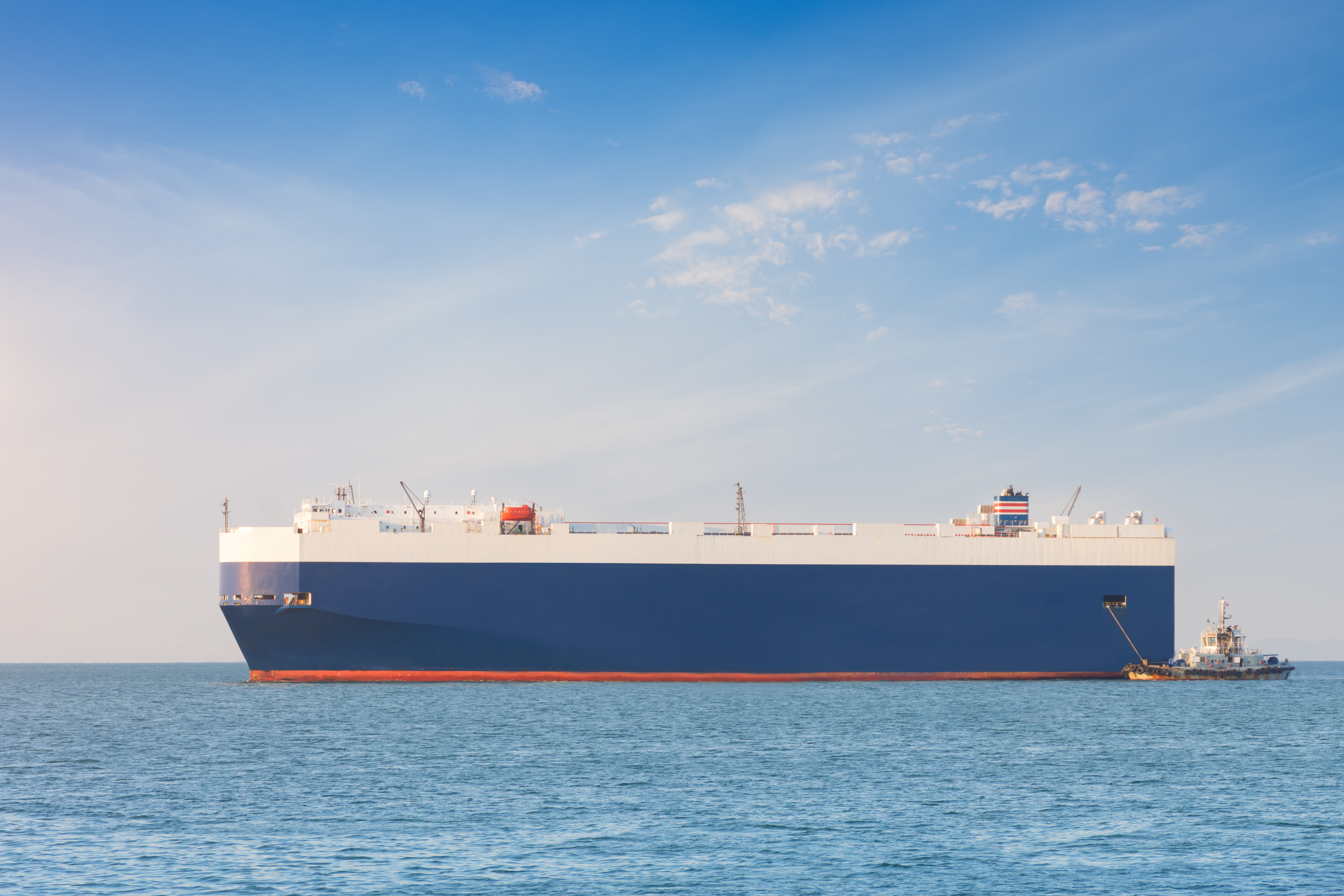 Climate control on ships sets special demands
On a cruise ship, the HVAC & refrigeration systems are really business critical. A malfunction affects many important functions within a ship. Temperature and humidity on board shall be kept within a narrow range for the convenience of passengers. Furthermore, all food and beverage must be handled in accordance with current regulations, there are a large amount of refrigerators and freezers on board. Finally, all technical equipment must be protected from elevated temperature and humidity via separate cooling units. It is thus not only a matter of convenience but also, to a very high degree, of safety.
The cruise industry therefore works a lot with preventive maintenance of compressors and units. Our offer to the cruise industry, partly with compressor remanufacturing and partly with service on board, helps to minimize or completely eliminate operational disruptions.
With our own staff on board the ships, we work with preventive maintenance and perform function checks, so-called performance checks. We disassemble and install compressors, remanufactured or new and carry out startup. For many compressor models, we offer exchange systems to minimize the time for a possible. downtime.
Well-functioning HVAC systems on large cruise ships are not just a matter of convenience. With thousands of people on board in tropical waters, it becomes business critical that all refrigeration systems on board work.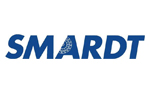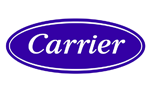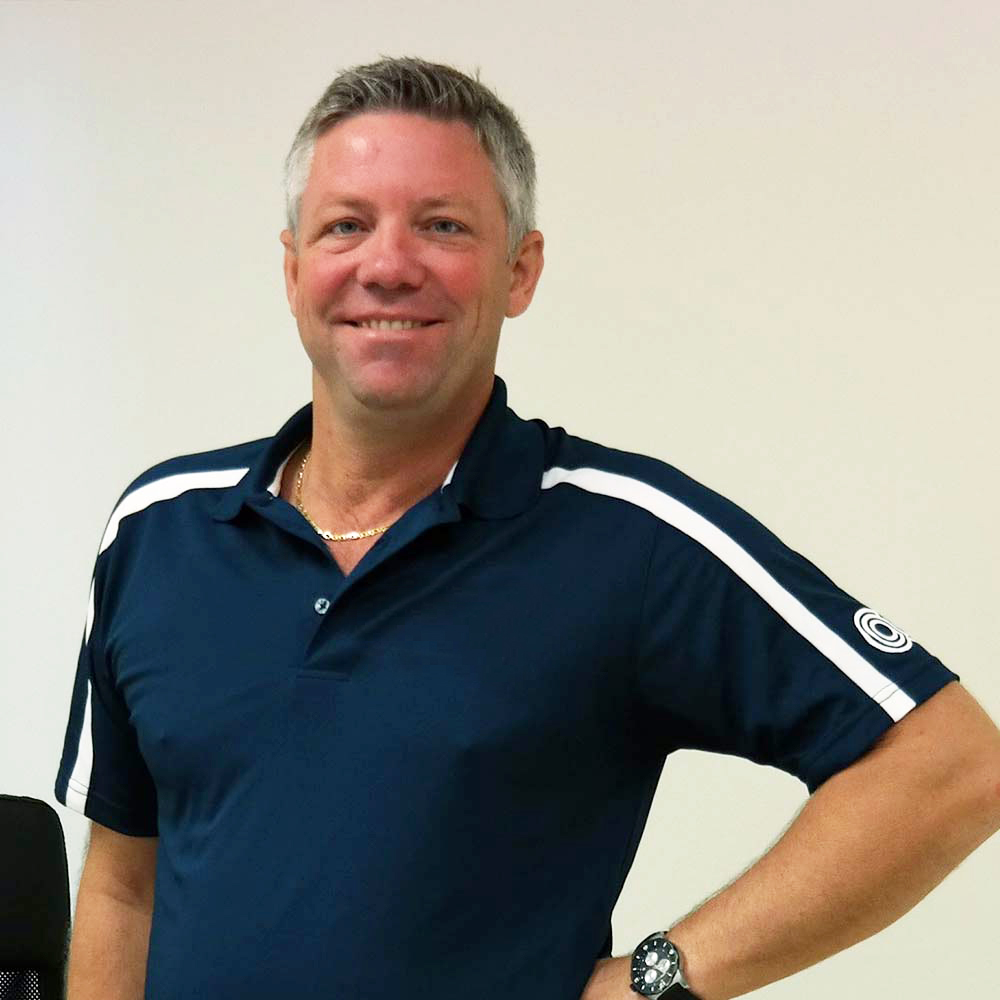 Jonas Fyrberg
General Manager
My name is Jonas Fyrberg please contact me regarding our marine products and services.